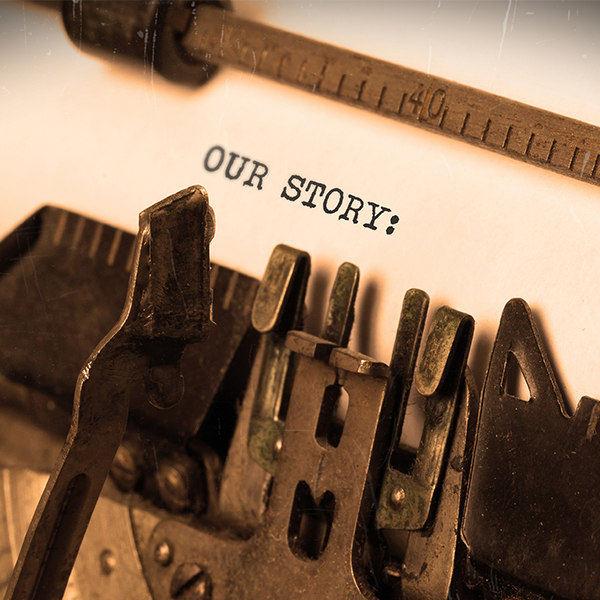 Wild West Mechanical is a family-owned HVAC business locally operated in Gila County and offering services throughout Arizona. We pride ourselves on quality customer service, accurate technical knowledge, pristine work, and competitive prices.
Whether you need to install a new system, repair an existing unit, or have questions about heating & cooling in general, we are here to help you. From professional installations to expert repair services, you can trust our fully licensed and insured HVAC technicians to provide you with the services that you need. An efficient furnace and air conditioner are important for maximum comfort in any home, and we will work with you for all of your heating & cooling needs.
Heating & cooling systems are important for comfort in all buildings in which people spend a great deal of time. This includes both homes and workplaces. Wild West Mechanical is a qualified commercial HVAC contractor prepared to help you with all of your commercial construction projects. From air conditioning installation services to heating repair services and ventilation, Wild West Mechanical is your straight shooter for all your heating and cooling needs.